International Day, 2019
Date

2019/11/26

Writer

Waters

Hit

969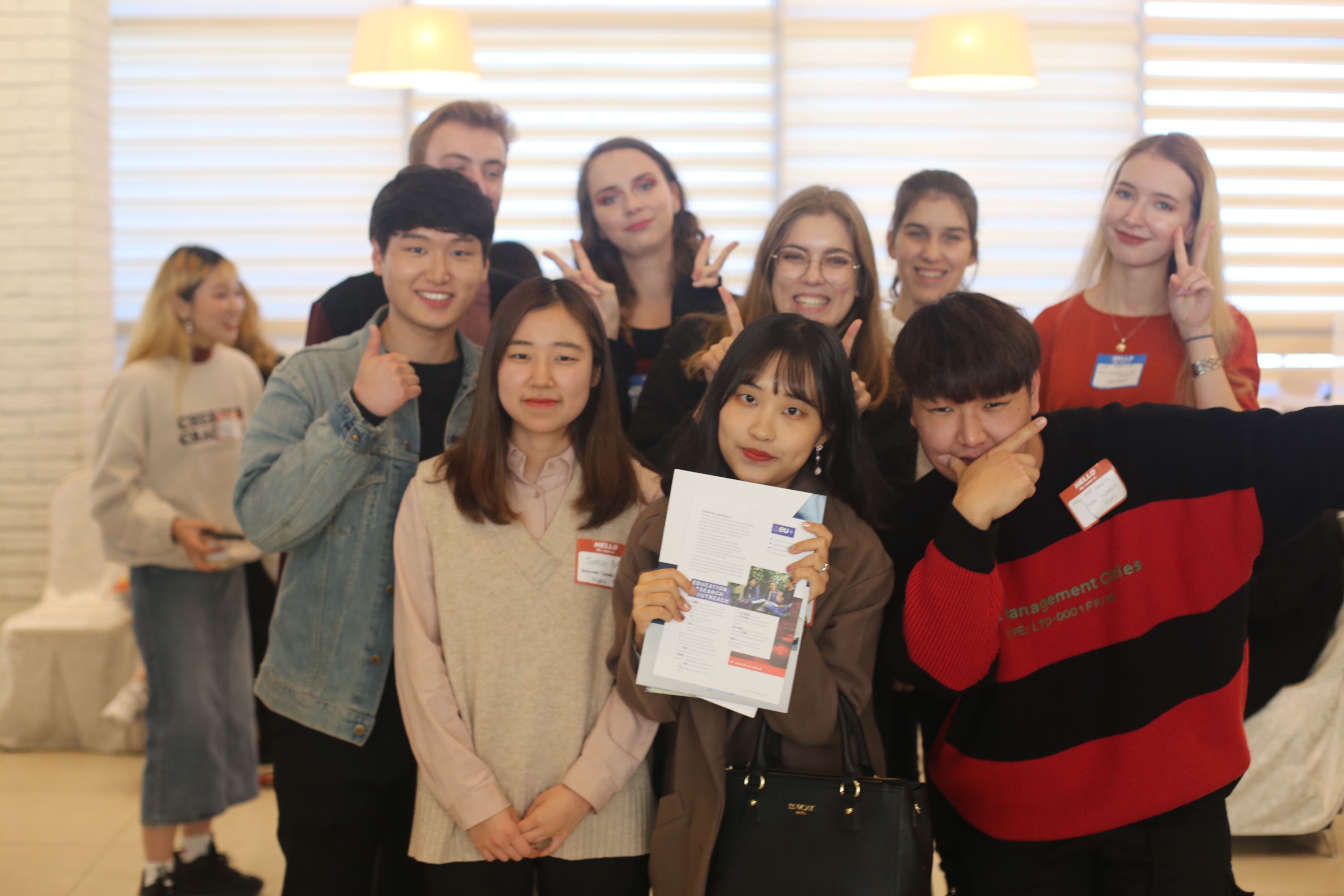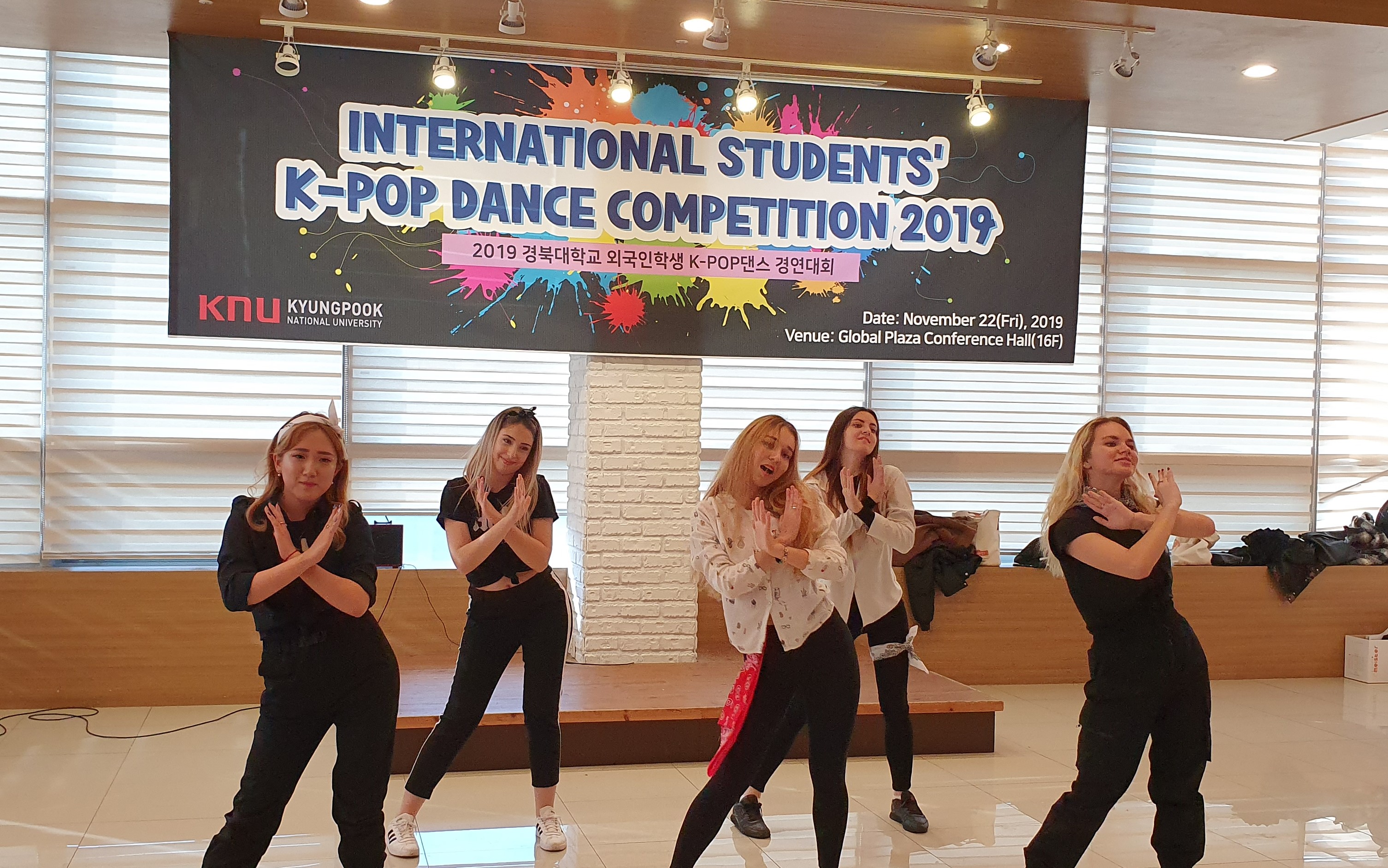 November 26, 2019
As the leaves turn brown and litter the ground in anticipation of the rapidly approaching winter months, foreign and local students alike are staying warm by engaging in some extracurricular activities at Kyungpook National University. This past Friday, the Office of International Affairs successfully hosted this semester's International Day, which included food, drink, networking, games, and even a special K-POP Dance Off.
Taking place high up on the 16th floor of the Global Plaza, students were able to look out upon the vast city as they reflected upon the vast landscape of opportunities ahead of them; opportunities made even more expansive by the relationships they have made this semester and the knowledge they have acquired through their studies at Kyungpook National University.
Three teams from the seven-team dance off were awarded cash prizes for the extraordinary effort they demonstrated during the event. Judging the event was the Director of Student Affairs, the Vice Dean of the Office of International Affairs and the Vice President of the Kyungpook National University Dance Club. All three showed tremendous talent at judging such an event, as the competition was strong, and to the layman, it could have appeared that every team should have won the top prize. In the end, the third place prize went to VJ2U; the first runner up was BLACK FIRE; and the winners of the first place, top prize were the members of the jaw-dropping group, H2O.
Thanks to the efforts of the KSA, the Judges, the staff at the Office of International Affairs, and especially the students, this event will be recorded in the annals of this semester as a certified hit.