UN Hult Prize Notice
Date

2019/11/05

Writer

English

Hit

1028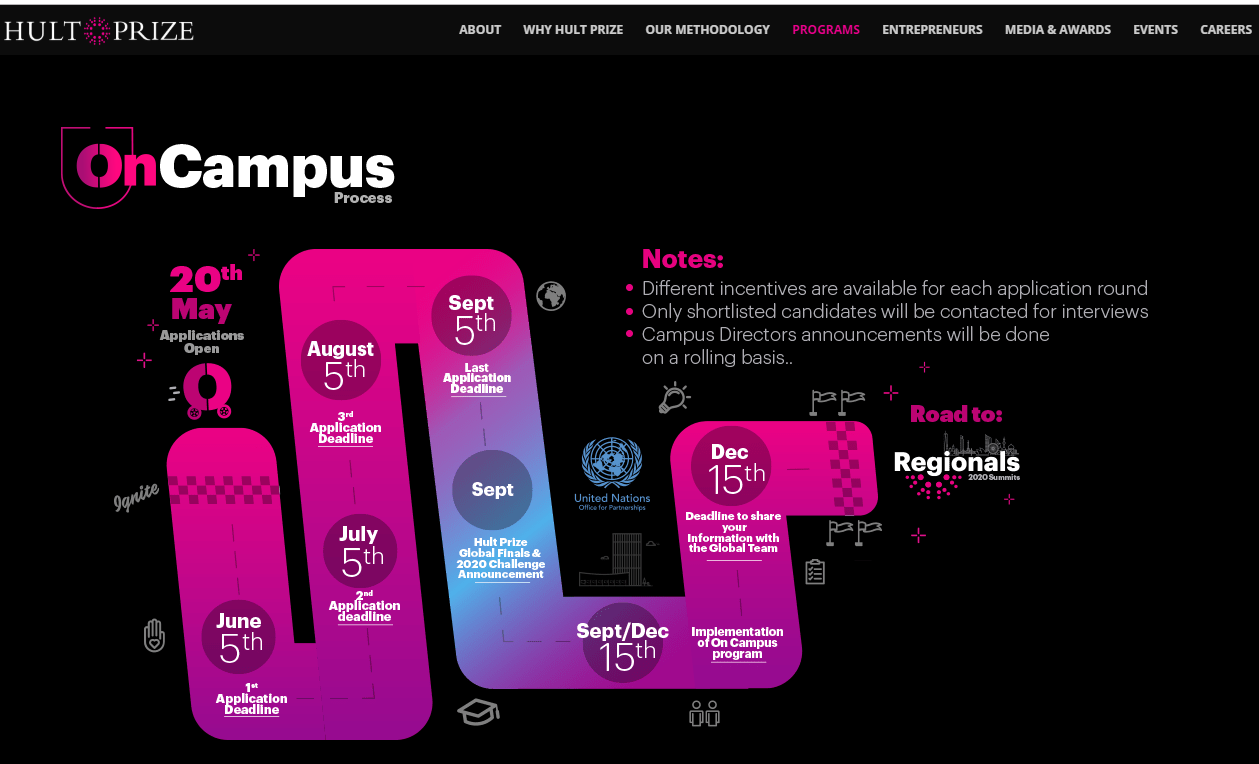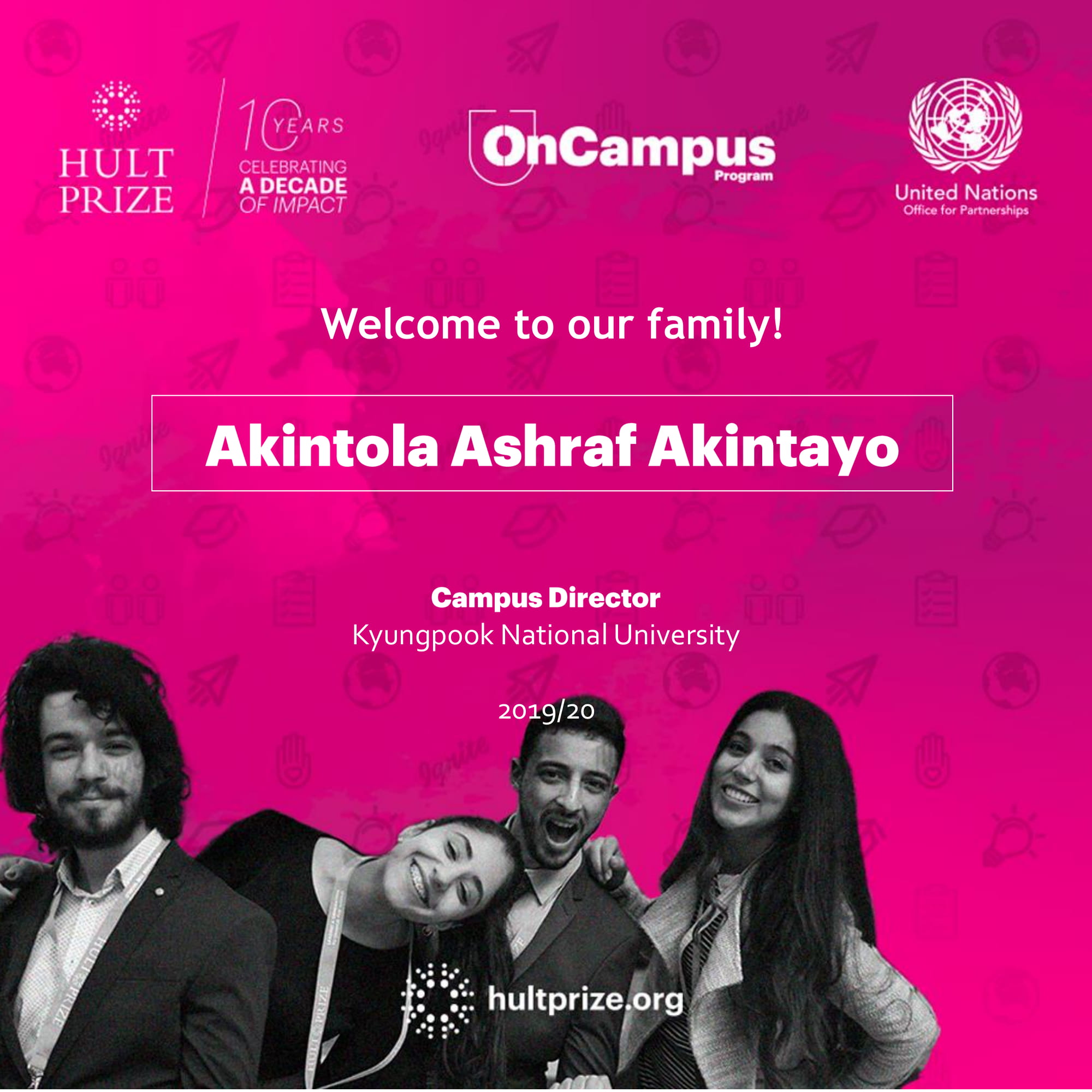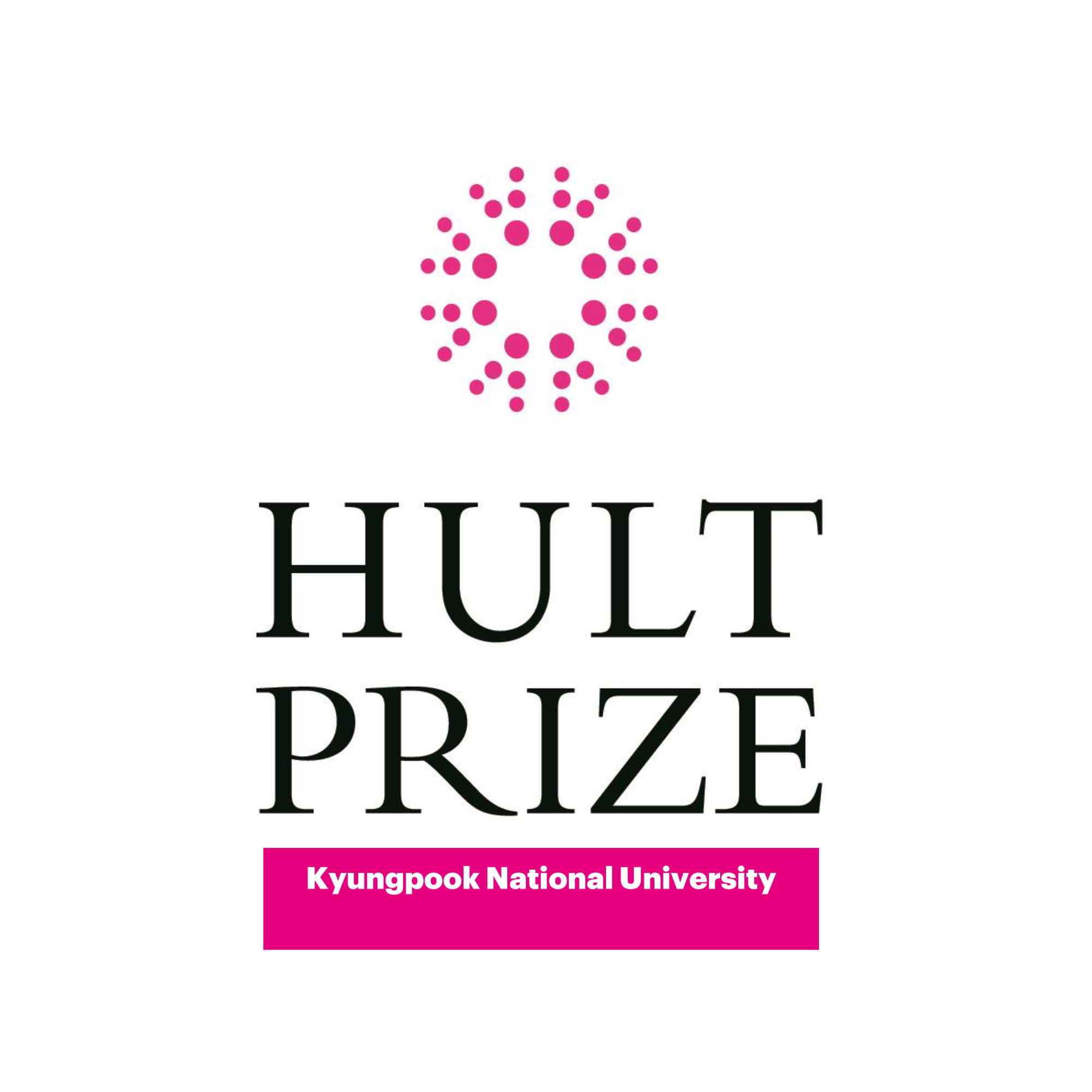 Subject of email:
Call for applicants: One Million Dollar Start-up Challenge
Body of email:
World's biggest social impact platform comes to Kyungpook National University, as students tackle Hult Prize Challenge to Build Startups That Have a Net Impact on Environment with Every Dollar Earned. Local On Campus Program calling entrepreneurs to create viable start-ups and compete for $1 million in seed capital. The Hult Prize Foundation recently announced that Hult Prize at KNU final event will take place at a soon to be announced date on campus. To compete, please email Ashraf Akintola [Hult prize KNU Campus Director] at [ashakintola@gmail.com] for more information and see [http://www.hultprizeat.com/kyungpooknu].
Hult Prize Foundation is the world's biggest learning platform that enables the new generation to deliver social change through education and entrepreneurship. Focused on impact and youth empowerment, the organization runs global programs, across six continents - all of which are designed to ignite social entrepreneurship amongst youth around the world. The 2020 Hult Prize will focus on Empowering the Earth: Bold Business for a Better Planet.
Ahmad Ashkar, CEO & Founder of the Hult Prize attributes the success of the program to the shift in the global economy and the millennial generation's refusal to live in a world with inequality. "We are giving entrepreneurs from around the world a platform to innovate and revolutionize the way we think about servicing the disadvantaged," Ashkar commented.
The winning team from the Hult Prize at KNU final event will be fast-tracked to compete at one of the Hult Prize Regional Summits around the world, bypassing the general application which annually receives over 200,000+ applicants from more than 1500 colleges and universities in over 121 countries.
The Hult Prize Regional Summits will take place on March and April 2020 in different locations. Following the Regional Summits, one winning team from each host city will attend the Hult Prize Global Accelerator, lately announced by Unikorn.org as the world's largest social impact accelerator. Accelerator participants will receive mentorship, advisory and strategic planning as they create prototypes and set-up to launch their new social business. The Hult Prize Global Finals will take place in September at the United Nations Headquarters, where one team will be selected as the winner and will be awarded the US$ 1,000,000.
In the words of President Clinton, "The Hult Prize is a wonderful example of the creative cooperation needed to build a world with shared opportunity, shared responsibility, and shared prosperity, and each year I look forward to seeing the many outstanding ideas the competition produces."
Registrations are now open to join the 2019 Hult Prize On Campus Program in Kyungpook National University, Daegu South Korea [http://www.hultprizeat.com/kyungpooknu].
Will you be the next USD 1 Million winner? It is with great pleasure that we invite you to participate in the 2019 Hult Prize On Campus Program! Join the largest platform enabling the new generation to create solutions to the world's most pressing challenges through launching businesses that are for-profit and for-good!
GET STARTED IN 3 EASY STEPS!
1. Form a team of 3 to 4 students from your college or university
2. Get this year's Challenge from your Campus Director through the website
3. Register to compete at your local Hult Prize On Campus Program through the website [http://www.hultprizeat.com/kyungpooknu]
Join us in 'Leading a Generation To Change the World'!
To learn more about the Hult Prize Foundation, please visit www.hultprize.org.